Amp Closes Financing on $106.5M New York Portfolio of Community Solar Plus Storage Projects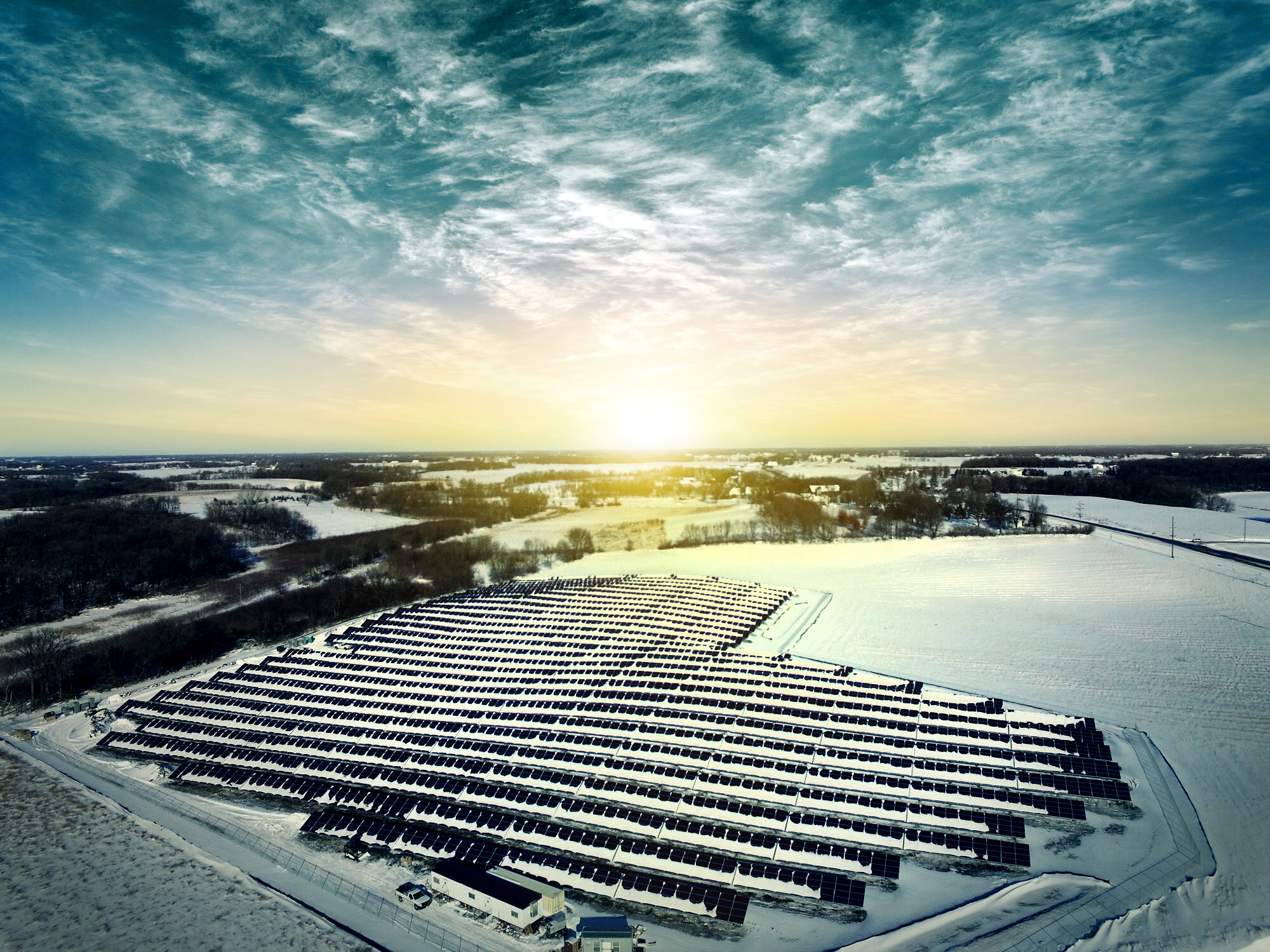 New York, US – October 26th – Amp, a global energy transition platform and renewable energy developer, announced today that it has successfully closed financing on its $106.5M New York portfolio of wholly-owned community solar plus storage projects.
The portfolio consists of five separate community solar projects, including three sites paired with battery storage, located throughout central New York State. The 40 megawatts of solar generation will be fully contracted upon completion by a mix of residential and commercial customers.
Amp executed a tax equity agreement with Advantage Capital along with a debt financing agreement with CIT's Power and Energy Business to finance the portfolio.
"This portfolio responds to the growing demand from customers for increased renewable power generation and the flexibility that the battery storage capacity can offer when paired with Amp's proprietary disruptive grid-edge technology platform, Amp X, utilizing its artificial intelligence expertise", said Jared Donald, EVP, Head of USA for Amp. "We appreciate our investors' expertise and agility in arranging financing to move this project forward while showing confidence in Amp's technology platform to dispatch the assets as planned."
The projects under this portfolio will help the state of New York to achieve its climate and sustainability goals, including the recently increased goal of ensuring at least 10GW of installed solar capacity by 2030, while also improving the resilience and quality of the upstate grid.