A Leading Community Solar Developer
We build, own and operate Community Solar farms across the US, making the benefits of community solar available to all, and supporting the transition to clean energy.
The long-term ownership and operation of our community solar projects places a high priority on working together with landowners, towns and other local stakeholders to ensure a valuable, long-term partnership in the fight against climate change.
Community Solar
Over two-thirds of Americans are unable to install solar panels on their property. Subscribing to one of our community solar farms enables you to experience the benefits of solar energy, guaranteeing savings on your monthly utility bill, with no upfront cost or need to install anything on your roof. We also give you the freedom to cancel whenever you like, in the event you're moving or you get tired of saving money.
No upfront costs

No roof required

Guaranteed savings

Cancel at any time
When you subscribe to one of our community solar farms, you reserve a share of the panels, of which the production of clean energy earns you credits on your utility bill, bringing down your monthly energy expenses.
Step one

Sign up and receive a share of the nearest solar farm

Step two

The clean energy produced at the solar farm feeds into the local electricity grid

Step three

Your utility company applies clean energy credits to your account, reducing your monthly utility bill
Host Solar on Your Property and Earn Money
We're always on the hunt for landowners looking to earn additional income by hosting a solar project, while enabling clean energy savings for their community.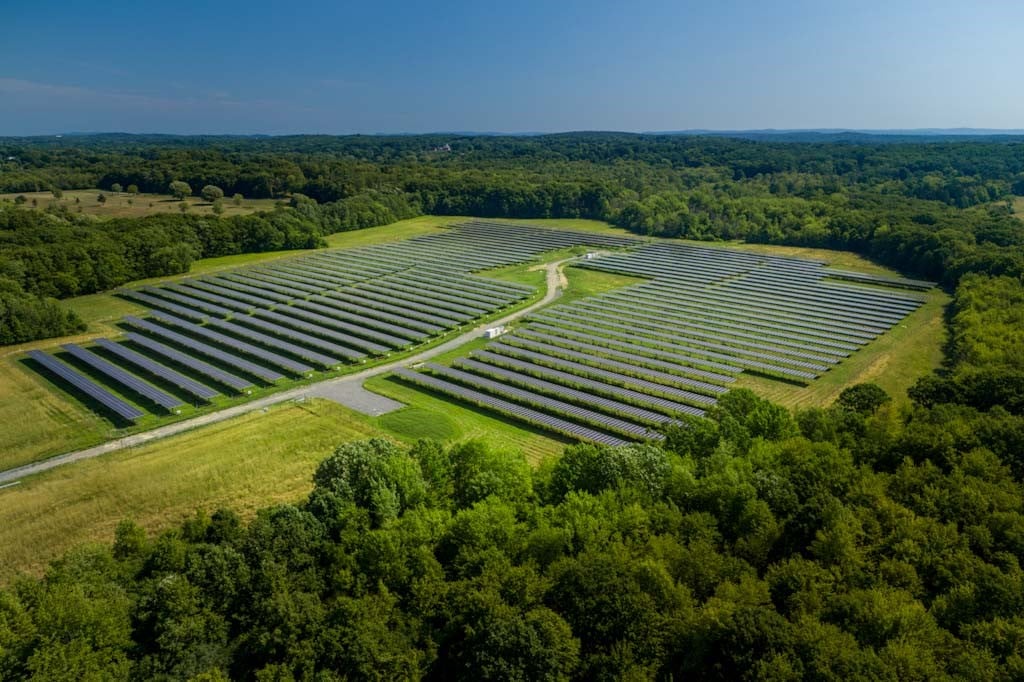 Farm or Land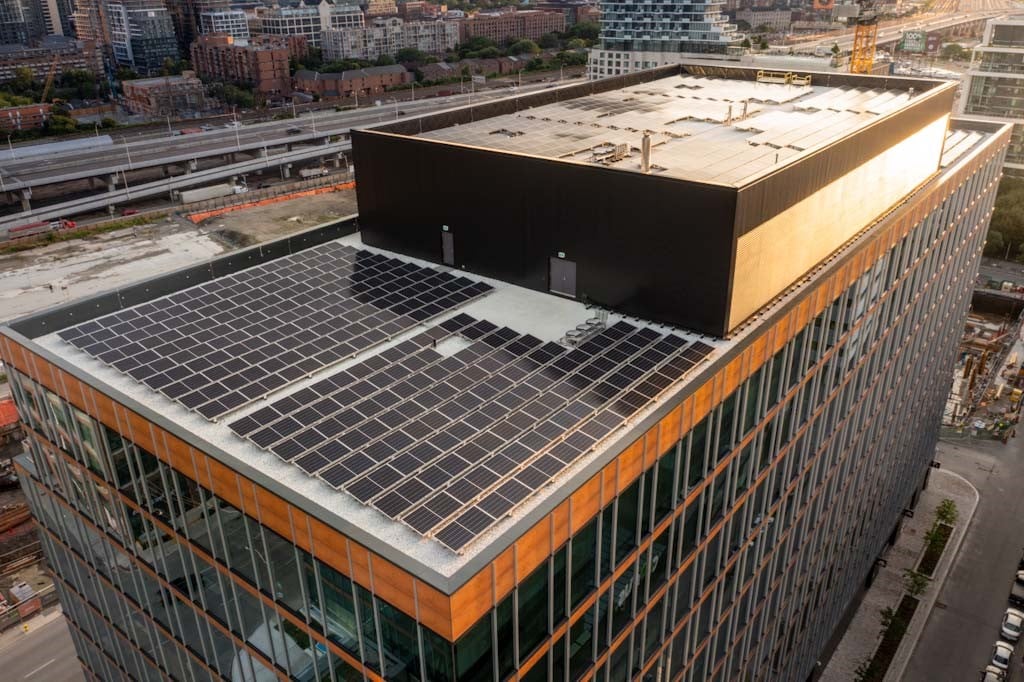 Large-Scale Roof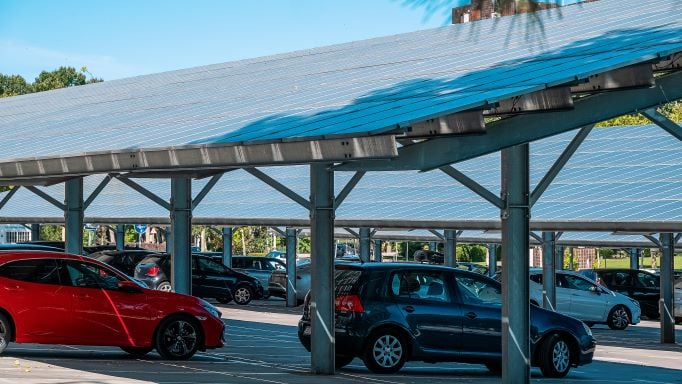 Parking Lot
Join Our Community
Sign up today and join our community of over 5,000 Community Solar subscribers enjoying clean energy savings and powering change within their local community


I'm a fan of solar energy and saving money, but I was skeptical at first. I had some questions so I called them directly. I quickly learned it was a legitimate business with proven data. The customer service team was very informative, answered all my questions, and put me and the other neighbors that signed up at ease. Since signing up my solar credits and savings have been accruing monthly. I have been very happy with the service and savings and will be a customer for a long time.
Michael K. - Community Solar Subscriber, Minnesota
Annual equivalent impact of our 43 active solar projects:
584+

Million lbs of CO 2 Offset

58,952

Vehicles removed from the road
Community Solar is supported by local
and national organizations